Transforming manual wheelchair mobility...
Rowheels Inc. was founded in 2011 with the goal of developing the reverse propulsion wheel concept into a commercially viable product that could help users suffering from repetitive stress injuries of the shoulder. Our products where designed to improve the quality of life of wheelchair users by keeping them healthy, active and independent.
Rowheels Inc was wound down as a company over a year ago due to mismanagement of company assets. We are in the process of looking for investors interested in helping us continue our mission and building on what we had originally started, proving through clinical studies and user feedback and results that using our technology is superior to any other method of manual mobility. We still get a lot of inbound requests for access to our wheels--interested users and therapist looking for a better solution to manual mobility. If you are interested in helping us get back online please contact us through the contact page.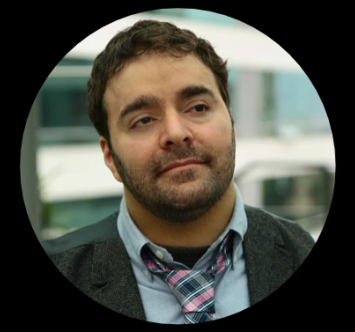 Rowheels Inventor & Original Co-founder
Head of Product and Manufacturing