STAY ACTIVE, MOBILE AND PAIN-FREE
ROWHEELING IS THE RIGHT WAY TO ROLL!
Designed to keep you healthy and active, Rowheels drive a chair forward when you pull on the handrim and backwards when you push.
Therapeutic Unlike Any Other
Rowheels are unique in that they are the only manual Mobility device that can protect your upper body from injury while providing postural, strengthening and cardiopulmonary benefits...
Clinical Studies have shown that by pulling instead of pushing, ROWHEELING reduces or eliminates the shoulder and wrists injuries associated with standard push propulsion.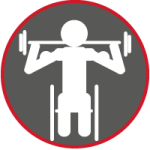 ROWHEELING uses most of the back and shoulder muscles during pull propulsion, efficiently distributing the work over larger and more capable muscles, strengthening your upper-body.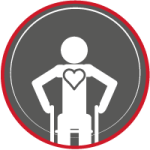 ROWHEELING protects, stabilizes and strengthens the shoulders allowing for self-propulsion to be used as a form of physical exercise and can result in long-term improvements in stamina, endurance and cardiovascular health.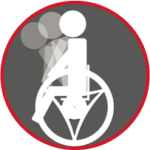 ROWHEELING uses the back muscles that retract the scapula, opening up the chest, and stretching those muscle that tend to be tight from pushing. This leads to a more upright posture decompressing the diaphragm, which can improve breathing.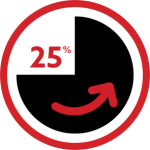 LX wheels are geared to provide users with a mechanical advantage that translates into a 25% reduction in effort/pulling forces when compared to standard push wheels. This makes REV-LX wheels a breeze to propel!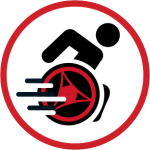 HX wheels are the fastest manual wheelchair wheels on the market. Using Rowheels patented hub, REV-HX wheels turn 30% faster than the handrim. This resulted in an extremely responsive and quick set of wheels. From popping a wheelie to turning, HX wheels do it quickly!
Watch and listen to what users and therapists are saying about Rowheels...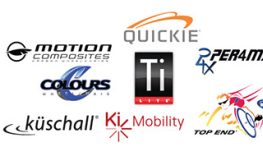 Rowheels are compatible with most ultralight manufacturers. Is your chair maker is not shown above? Click below for more info.`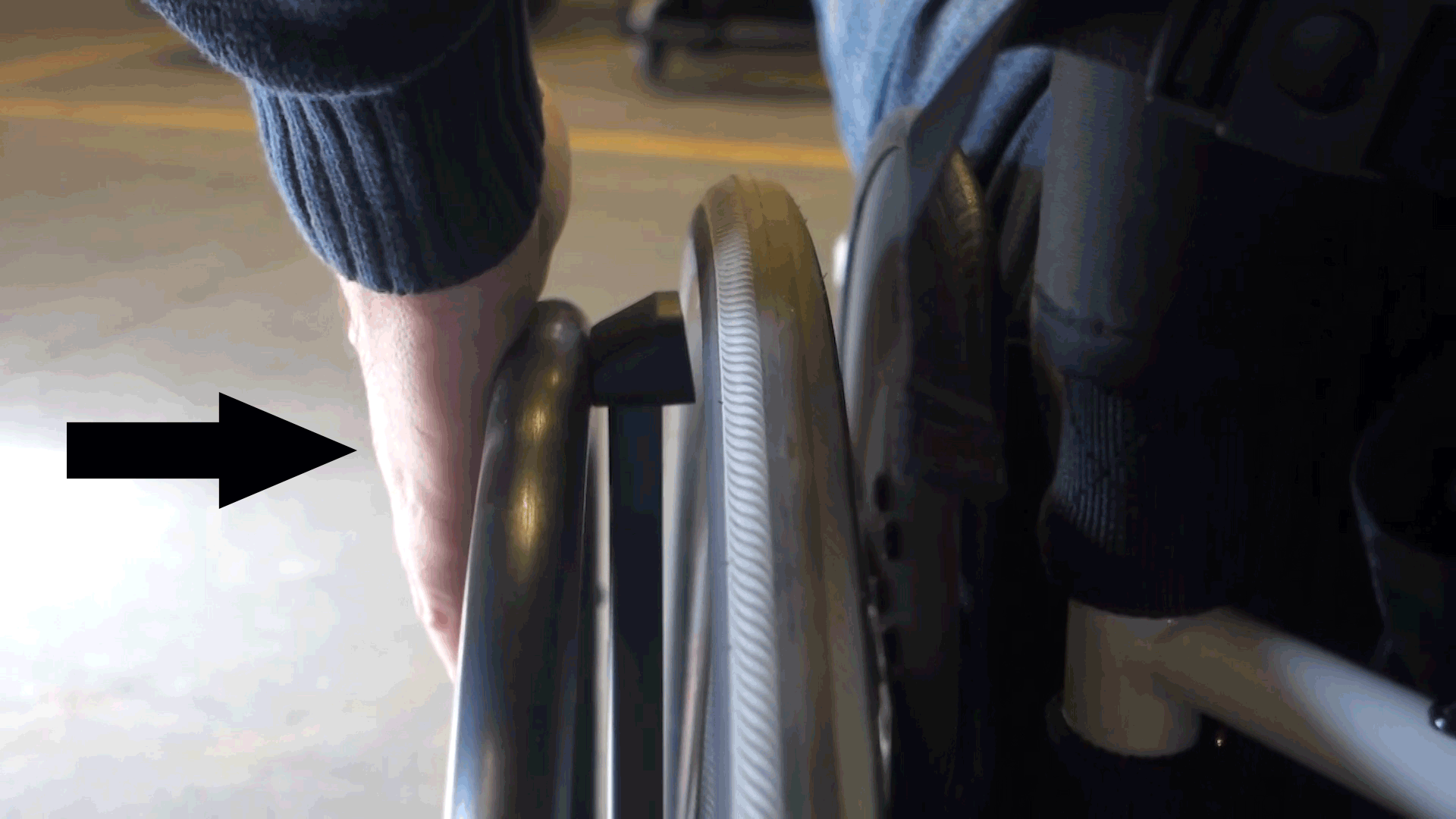 Rowheels have an assisted braking system that takes advantage of the counter rotation between the hand rim and wheel. Simply push into the handrim towards your body to engage the brake pads against the wheel rim braking surface.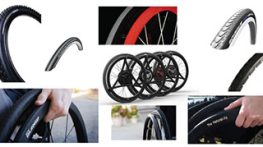 Rowheels are available in 26", 25", 24", and 22" wheelchair wheel sizes. Choose from popular tire and handrim options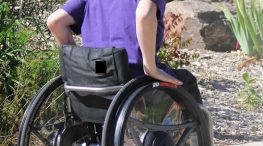 Want to give your row wheeling muscles a break? Is an obstacle is easer to overcome pushing your chair or you want to go farther faster using our unique row-push technique? Rowheels give users the option to push if needed. We designed our wheels to allow for the tire sidewalls to be available to push off of.
"Once you try Rowheels, you will understand a simple reality:
they work extremely well."
-New Mobility Magazine, July 2016
"(Rowheeling) likely reduce the risk of subacromial impingement and rotator cuff pathology for individuals with paraplegia. Thus, the changes in shoulder demands with reverse propulsion could reduce or prevent shoulder pain development, preserving or enhancing independent mobility, participation, and quality of life for persons with SCI."
What users say about Rowheels

"I LOVE my Rowheels and I've been using them for only 2 to 3 weeks I've already my shoulders are doing MUCH better - as is my posture and the strength in my core. And yes, notably so after such a short amount of time."

"I love mine. With pending shoulder replacement in May these wheels are actually making the shoulder feel better. "
"I'm happy to report that as of a month ago, I no longer take any pain meds, I absolutely think it has everything to do with the Rowheels. And I've lost some weight."
Interested in helping us get Rowheels back to the market and helping users experience a healthy method of manual Mobility? Contact us and let us know!